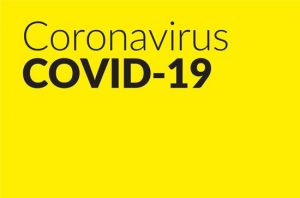 KEEP IN TOUCH WITH FRENCH DURING THE CRISIS: ALLIANCE FRANCAISE LIMERICK IS COMMITTED TO MAINTAINING CONTINUITY OF CLASSES, WITH OUR ADULT/TEEN GROUP CLASSES AND PRIVATE TUITUION NOW HELD ONLINE.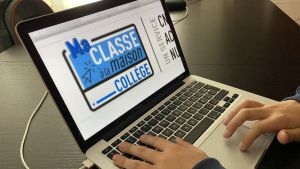 In response to the closure of all schools until further notice to contain the Covid-19 epidemic, the Alliance Française de Limerick team has put in place a simple and adequate system to provide learners with a remote learning solution.
Our adult/teen group classes and private tuition are now held online through free, user-friendly platforms, to assist our students who wish to maintain their classes throughout the Covid-19 crisis.
Current students will receive instructions from their teacher as to how to proceed, and will be able to resume their classes at the usual day and time.
New and prospective students, do not hesitate to contact us at bonjour@aflimerick.org and we will assist you in joining the most suitable class for your needs.
We wish you and your families the best of health during this crisis and we hope to seen you again soon.