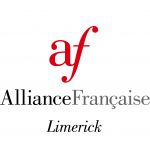 7 Pery Square, Limerick
www.aflimerick.org
e-mail – bonjour@aflimerick.org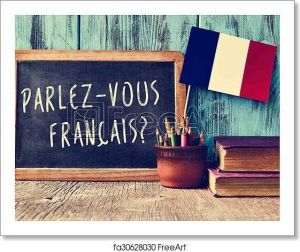 LEAVING CERTIFICATE ORAL PREPARATION WORKSHOP
Saturday 28th March 2020, 10am to 2.30pm
Price: €70
Join our Oral preparation workshop to finalise your revisions before exam week starts!
This workshop offers 4 hours of intensive oral practice with a native speaker to help you boost your confidence before the French Orals. You will focus on all aspects of the oral exam and be given tips on how to avoid common mistakes…
Enrol early as places are limited!
Phone Delphine today on 061-414818 for further details
Or email bonjour@aflimerick.org