JUNIOR CERTIFICATE EXAM PREPARATION WORKSHOP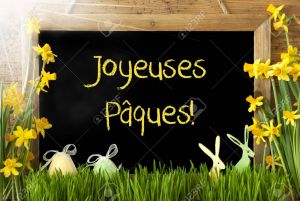 Join our junior certificate preparation workshop this Easter to fine-tune your skills for the new exam! Two dates to choose from:
Monday 6th April or Wednesday 6th April 2020.
Classes will commence at 9.30 am and will finish at 3 pm.
Price: €85
This workshop offers 4 hours of intensive exam practice with a native French teacher, to help you improve your performance in 4 different areas: Grammar, Reading Comprehension, Listening Comprehension and Written Production.
Enrol early as places are limited!
Phone Delphine today on 061-414 818or e-mail bonjour@aflimerick.org